About
Admin
This author hasn't written their bio yet.
Admin has contributed 2 entries to our website, so far.
1

Appointed as NDT Contractor on National Grid 48" gas pipeline project in Hull. Utilising advanced Ultrasound Equipment (Phased Array).
2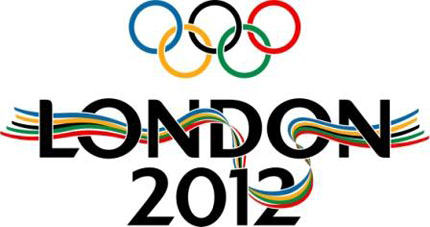 Sep 8, 2016
Appointed NDT Contractor for examination of all the Olympic Game 2012 Structures.
[Twitter Widget Error] You need to authenticate your Twitter App first. Go to Highend Options > Social Links. Read the documentation to find out more.